Cœur de Bray [Heart-Shaped Valentine's Cheese] (7 oz.)
FRANCE. Imported, soft ripened cheese in the shape of a heart. PDO.
The ultimate Valentine's Day gift for true cheese lovers!
Everything you think you know about Neufchâtel is wrong: this is not the cream-cheese-like product you may find in the grocery store! True French Neufchâtel is a soft, mold ripened cheese similar to Camembert, but with a saltier, sharper, and granier texture.
Traditionally from the Normandy region of France, it has the same dry, white, edible rind and mushroomy flavor of Camembert as well.
Net weight 7 oz.
Try It If...
If you like Brie or Camembert, you might also like this!
Ingredients
Pasteurized cow's milk, salt, cheese cultures, rennet.
Flavor-Meter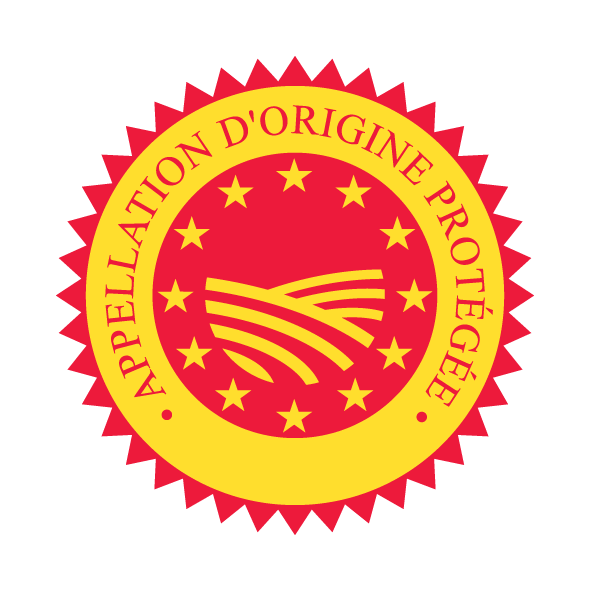 Protected Designation of Origin (PDO)
The EU geographical indications system protects the names of products that originate from specific regions and have specific qualities or enjoy a reputation linked to the production territory.
Product names registered as PDO are those that have the strongest links to the place in which they are made.