El Trigal Raw Milk Manchego DOP
SPAIN. Imported DOP cheese from Toledo, Spain made with 100% Manchega sheep's raw milk. Slightly sharp in flavor and mellows out in the finish.
One of the most popular Spanish cheeses. Aged over 8 months, it is full in flavor and deliciously creamy.
Produced in La Mancha, home of Don Quixote!
Please note: each unit of El Trigal Raw Milk Manchego DOP is approximately 8 ounces, but they are packaged at a random weight, so some units may weigh a little more or a little less than this average. By purchasing, you agree that you are paying for a random weight portion of this product at a flat unit price.
Ingredients
Unpasteurized Manchega sheep's milk, cheese cultures, rennet, salt, lysozyme (from egg white). Rind color: caramel & b-carotene.
---
Frequently Bought Together
Flavor-Meter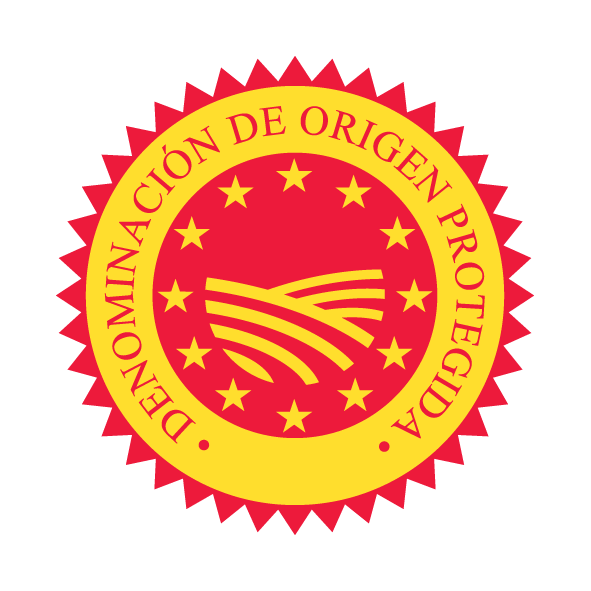 Protected Designation of Origin (PDO)
The EU geographical indications system protects the names of products that originate from specific regions and have specific qualities or enjoy a reputation linked to the production territory.
Product names registered as PDO are those that have the strongest links to the place in which they are made.