Farmstead Manchego PDO (6 oz. avg.)
SPAIN. Imported PDO cheese from Spain made with 100% Manchega sheep's milk; one of the most popular Spanish cheeses.
Produced in La Mancha, home of Don Quixote. Manchego is slightly sharp in flavor and mellows out in the finish.
Aged over 60 days, it is full in flavor and deliciously creamy.
Ingredients
Raw and unpasteurized Manchega Sheep's Milk, salt, animal rennet and lactic ferments.
Flavor-Meter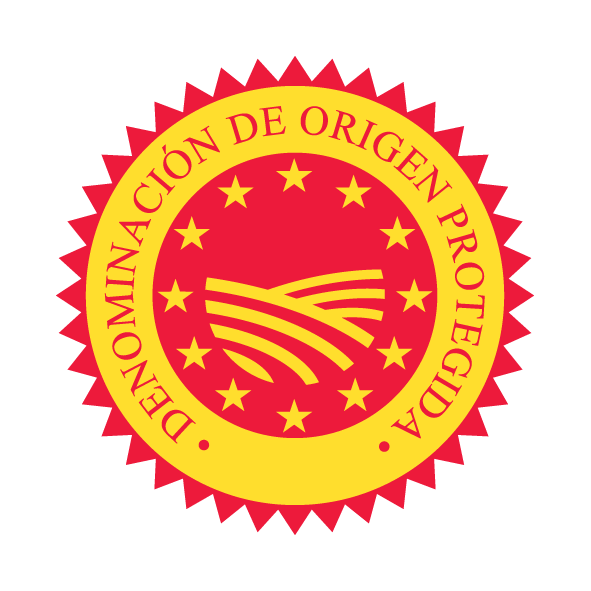 Protected Designation of Origin (PDO)
The EU geographical indications system protects the names of products that originate from specific regions and have specific qualities or enjoy a reputation linked to the production territory.
Product names registered as PDO are those that have the strongest links to the place in which they are made.