Parmigiano Reggiano PDO (5.3 oz.)
ITALY. Known as the "King of Cheeses," an imported Italian cheese aged 22 months.
Expert craftsmanship & careful aging methods are used to produce each wheel. The end result is a cheese with an iconic granular texture and rich, full flavor.
A PDO cheese.
Ingredients
Cow's milk, rennet, salt.
Flavor-Meter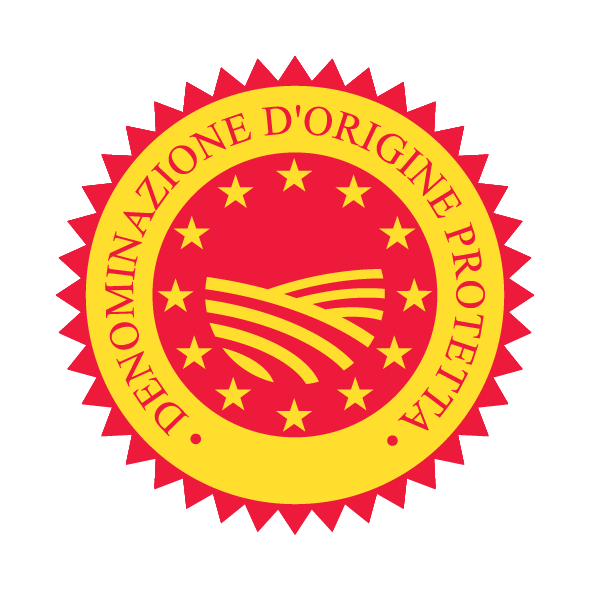 Protected Designation of Origin (PDO)
The EU geographical indications system protects the names of products that originate from specific regions and have specific qualities or enjoy a reputation linked to the production territory.
Product names registered as PDO are those that have the strongest links to the place in which they are made.