Vlaskaas Gouda PDO (5.3 oz.)
Dutch Gouda cheese made from the milk of free-range, grass-fed cows. A smooth and sweet Dutch tradition.
Historically made only once a year, during the flax harvest festival, this recipe was rediscovered in 2004 and is now available year-round!
North Holland Gouda PDO.
Pairing
Apples, Fresh Figs, Salami, Session Ale, Walnuts, and White Wine.
Ingredients
Pasteurized cow's milk, salt, starter culture, rennet, annatto (for color).
---
Frequently Bought Together
Flavor-Meter






Beemster
Beemster is a Dutch, farmer-owned cooperative founded in 1901 that creates award-winning cheeses through artisan, time-tested techniques and milk from cows who feed on a nutrient-dense pasture.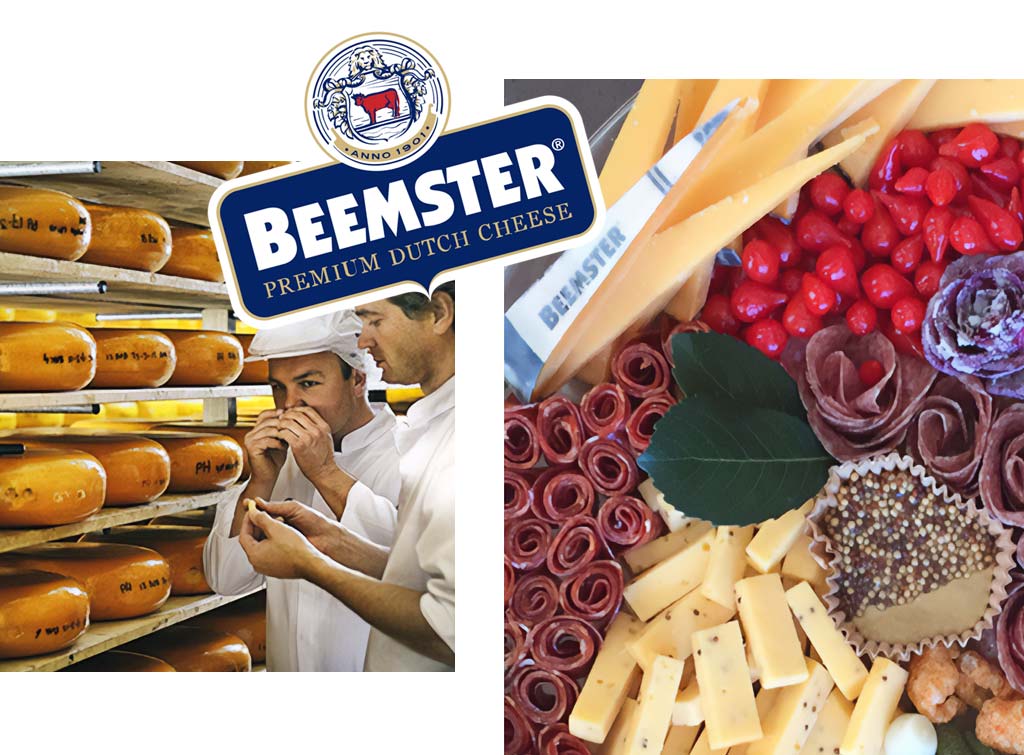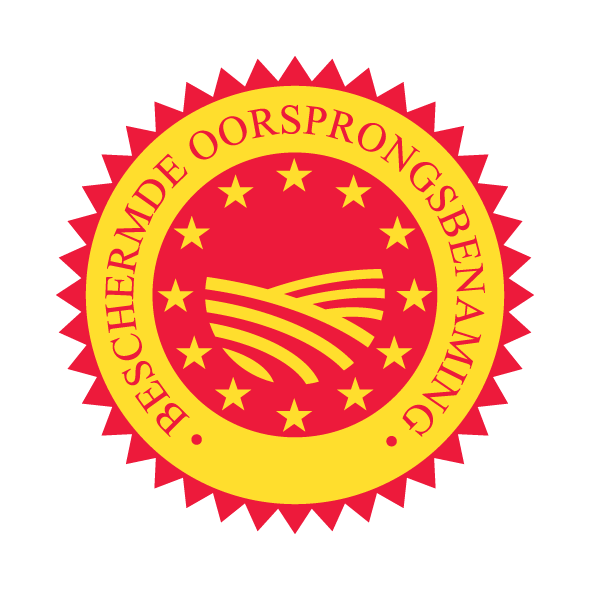 Protected Designation of Origin (PDO)
The EU geographical indications system protects the names of products that originate from specific regions and have specific qualities or enjoy a reputation linked to the production territory.
Product names registered as PDO are those that have the strongest links to the place in which they are made.