Subscribe to Our Newsletter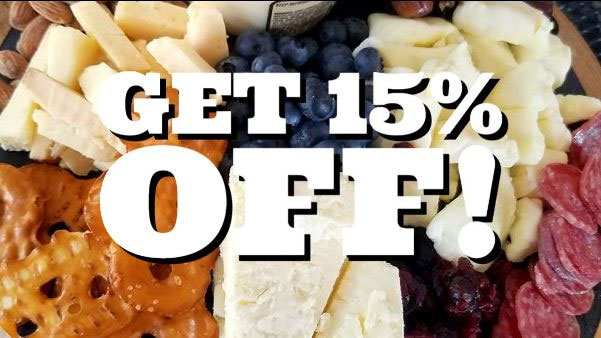 Coupon terms: 15% off for new newsletter subscribers. Online orders only. No minimum order. Sale items and shipping excluded. Limit 1 per customer.
Subscribe to our newsletter and get a coupon for 15% off your next online order! Your coupon code will be sent by email.
Sign up below: