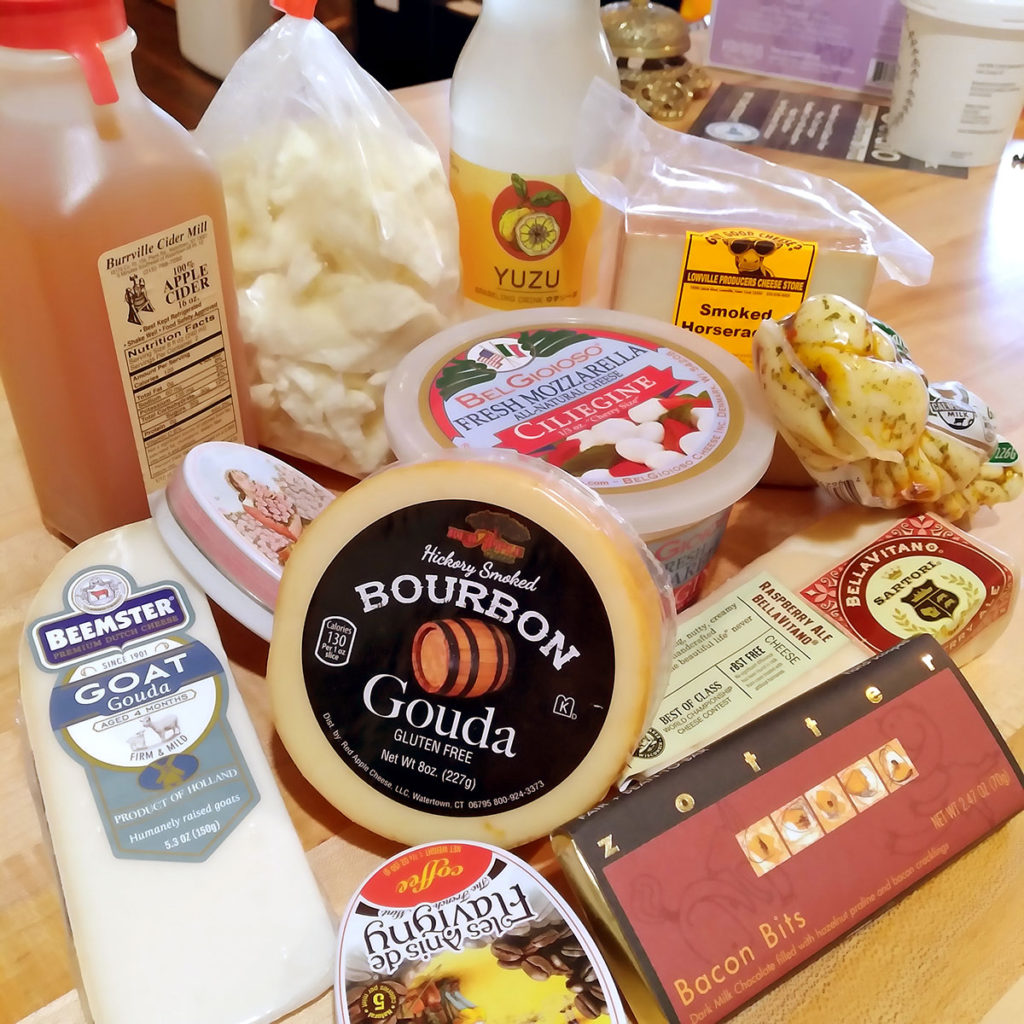 Shop & Discover the Adams Cheese Shop
From local Northern New York favorites to Imports & Specialties, let us bring a taste of the Adams Cheese Shop to your home.
EXPRESS SHIPPING ON ALL ORDERS ➺ THERMAL LINERS + ICE PACKS INCLUDED
---
Shop by Category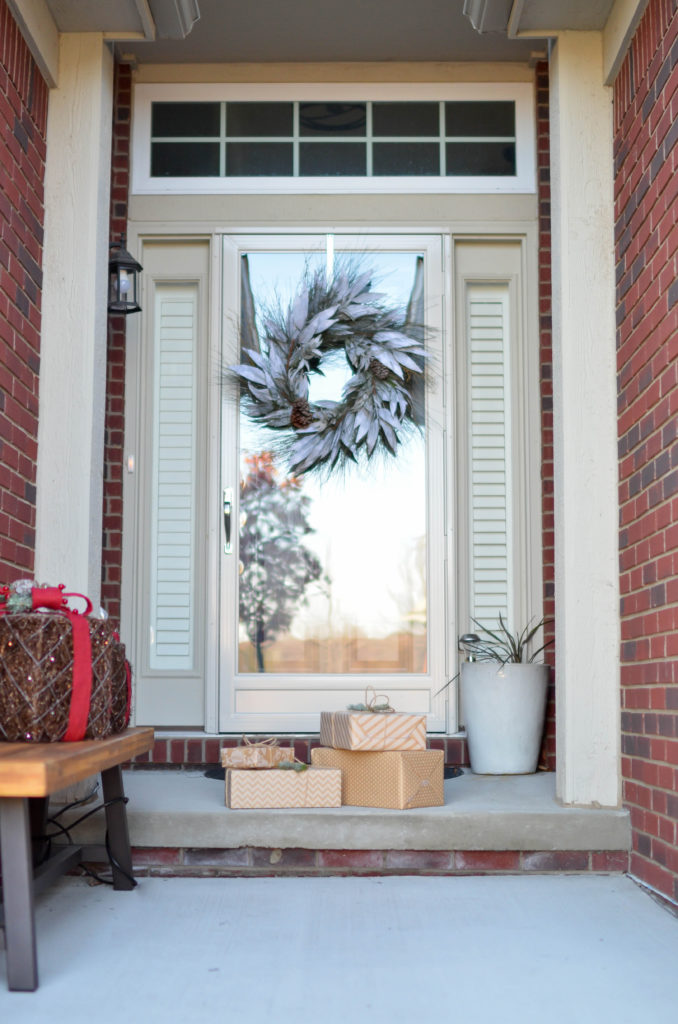 Get Ahead of the
Holiday Rush!
FedEx is anticipating another record-breaking year of holiday delvieries, so if you're shipping a gift out this season, we recommend ordering early.
Ensure the products you need are in stock, and avoid the inevitable delays caused by last-minute holiday gift giving—particularly when shipping perishables like cheese!


Welcome to Our Store
We're an independent, family-owned business located in the Thousand Islands region of Northern New York. Enjoy a taste of the North Country, and the world!
Latest News