Have you ever wanted to make your own cheese at home?
If you're a cheese enthusiast like us, chances are you've thought about making your own cheese. You probably know the general idea… milk is cooked and aged and somewhere along the line turns into one of thousands of different varieties of cheese. But obviously there are a few steps missing somewhere between point A and point B!
Cheese making is an artform that goes back thousands of years, and there are countless traditional methods, techniques, and ingredients that help form each individual type of cheese from the same base recipe. Luckily, it's also never been easier to experiment right at home with cheese making—and we've got just the tools you need to help get you started!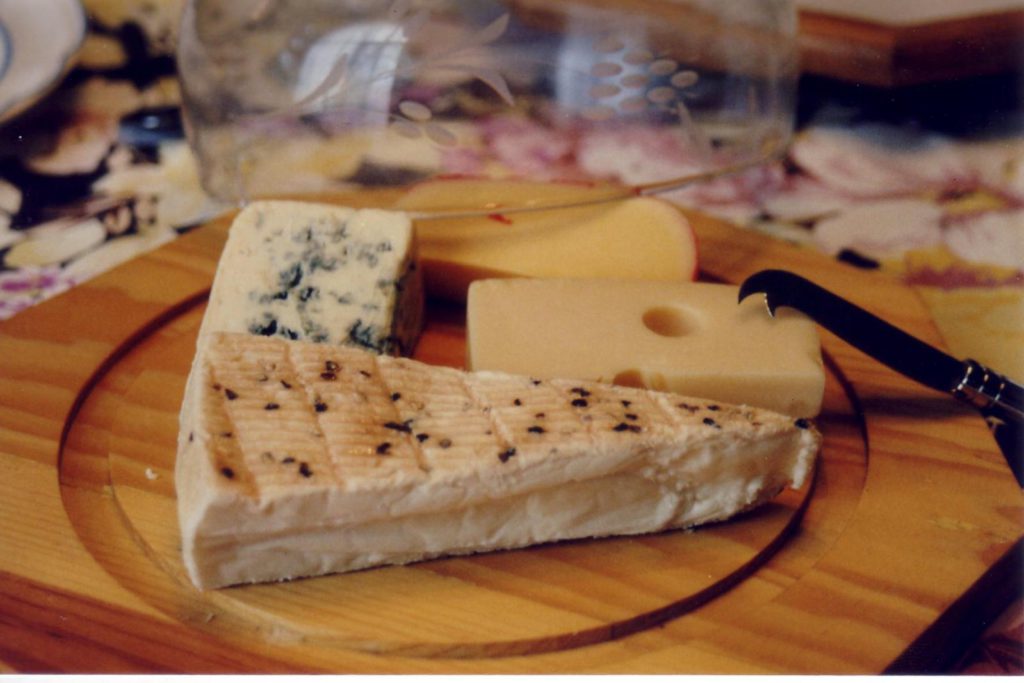 D.I.Y. Cheese Making Kits
These D.I.Y. cheese making kits are the perfect way for beginners to start making cheese in their own home kitchen. Absolutely everything is included in these kits: rennet, cheese cloth, thermometers, instructions… just supply your own milk and a pot and you'll be off and going in no time!
The kits can be reused more than once as well (up to 6 batches for the large kit and 3 for the mini).
Cheese Making Books
These great books by author Claudia Lucero are a perfect and in-depth discussion on how to make dozens of different types of cheeses, ranging from cow and goat milk cheeses to an entire book of dairy-free cheeses that are suitable for vegans, those with lactose issues, or just anyone looking for something different.
And best of all, the recipes take only one hour to prepare, so things are kept nice and simple so that the even the novice cheese maker can easily follow along and create great, tasty cheeses at home!
Cheesecloth
Already a cheese maker, or run out of supplies in your DIY kit? We sell bundles of cheesecloth as well, unbleached and ready to use in your favorite recipe!