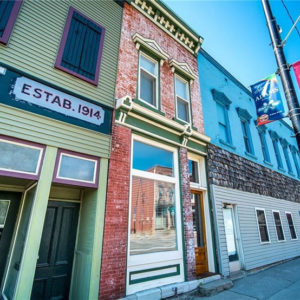 Big news: the cheese shop is moving! Meet us downtown soon, reopening late January.
The Adams Cheese Shop will be located at 19 Main St., Adams, NY (between Gram's Diner and Belloff's Department Store).
We may close for a week or longer to get things organized (dates pending), but if you have a need for cheese at any time, feel free to call us at (315) 216-7853 and we'd be happy to schedule a time you can pick up an order, or even schedule a delivery depending on your location and needs. Just let us know and we'd be happy to work with you! This will not effect online shipments, so feel free to place any online orders as usual.
See you there soon!