Cavern Reserve Swiss Cave-Aged Le Gruyère Switzerland AOP (7 oz.)
SWITZERLAND. Imported Swiss cave-aged Gruyère AOP cheese, aged 11 months.
Slightly grainy; complex flavor is fruity then earthy & nutty. A traditional, creamy, semi-hard cheese wrapped in a lush parchment wrapper.
This imported Gruyère cheese has been cave aged in Switzerland for 11 months, giving its unmistakably assertive, musty flavor a rich nuttiness.
AOP cheese, product of Switzerland.
Pairing
Pears and Prosciutto.
Ingredients
Fresh part-skim cow's milk, cheese culture, salt, enzymes.
---
Frequently Bought Together
Flavor-Meter







Mifroma
Mifroma is a Swiss cheese specialist founded in a converted quarry in 1964 as a natural cheese cellar for ripening Gruyère. For the past 25 years, they have been distributing cheeses all over the world.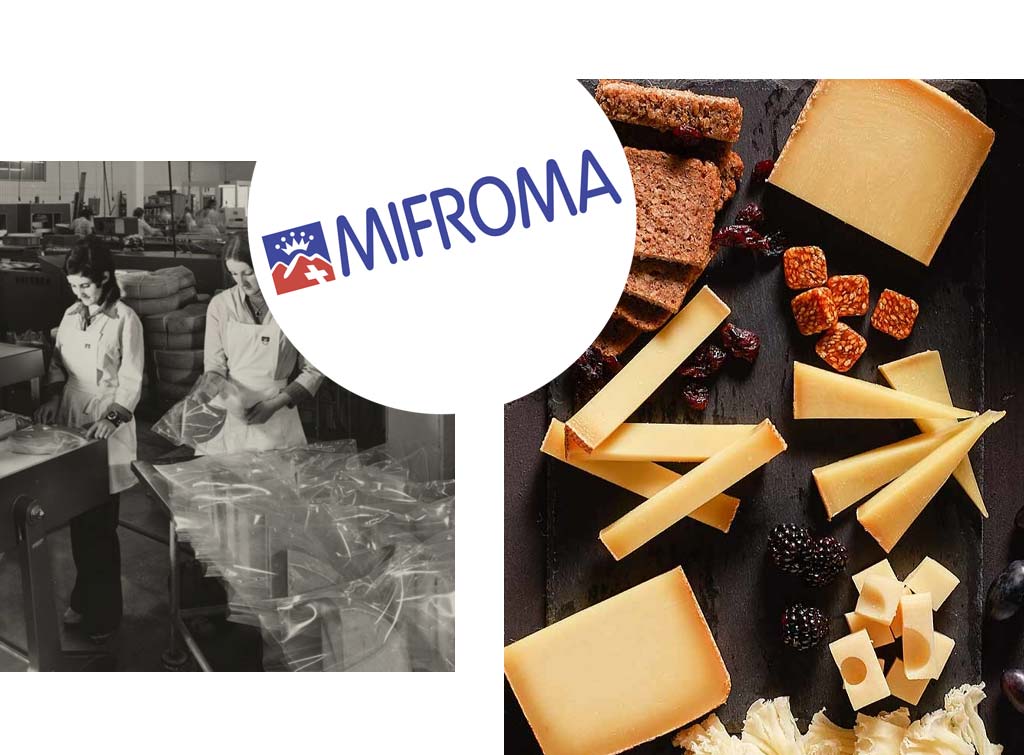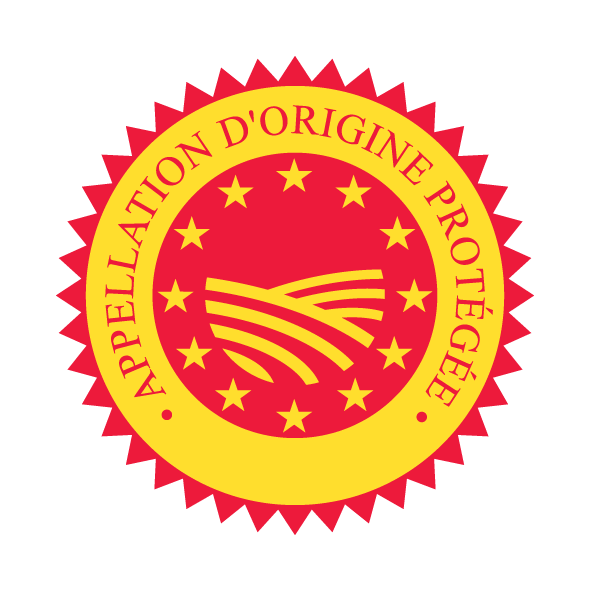 Protected Designation of Origin (PDO)
The EU geographical indications system protects the names of products that originate from specific regions and have specific qualities or enjoy a reputation linked to the production territory.
Product names registered as PDO are those that have the strongest links to the place in which they are made.