Pecorino Romano DOP (7 oz. avg.)
ITALY. Imported Italian DOP cheese made from 100% sheep's milk, naturally aged over 9 months.
One of the most ancient types of cheeses; dry & granular texture, with strong taste. Sharp & salty; widely used as sharper alternative to parmesan.
Crafted in Italy according to the strictest standards, this cheese is wonderful grated over pasta, soups, salads or other dishes that call for a grating cheese.
Naturally low in carbohydrates. A DOP cheese.
Ingredients
100% pasteurized sheep's milk, cultures, rennet, salt.
Flavor-Meter




Locatelli
Based in Sardinia, the Locatelli family began making sheep's milk cheeses over 200 years ago. All of their cheeses are still made by hand the old-fashioned way from 100% pure Sardinian sheep's milk.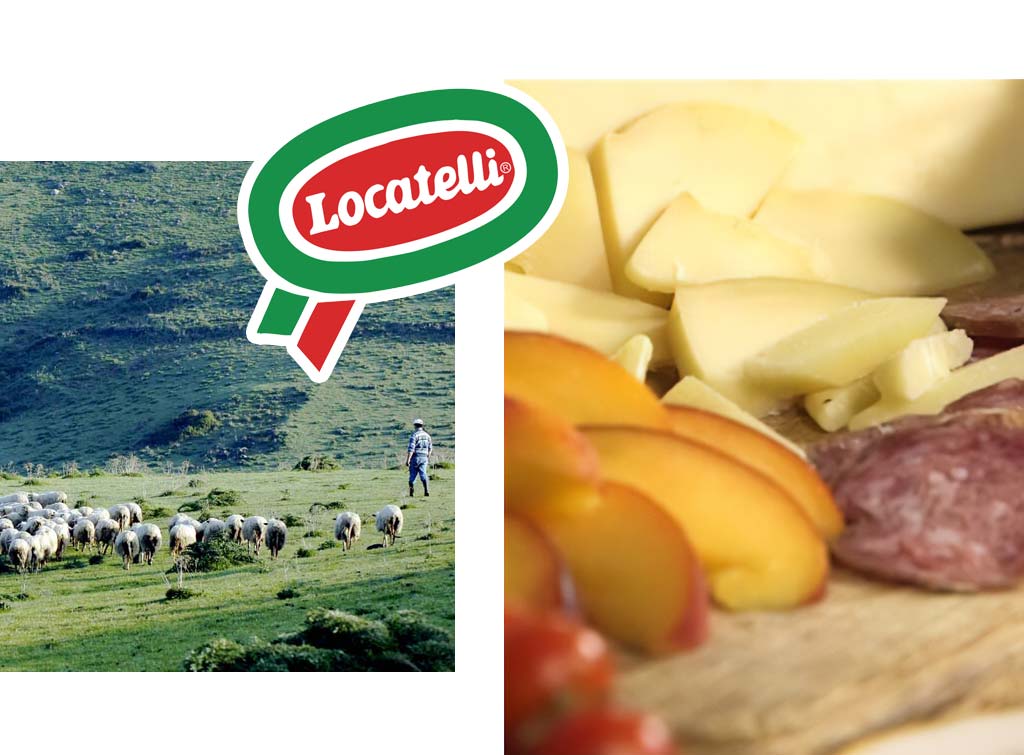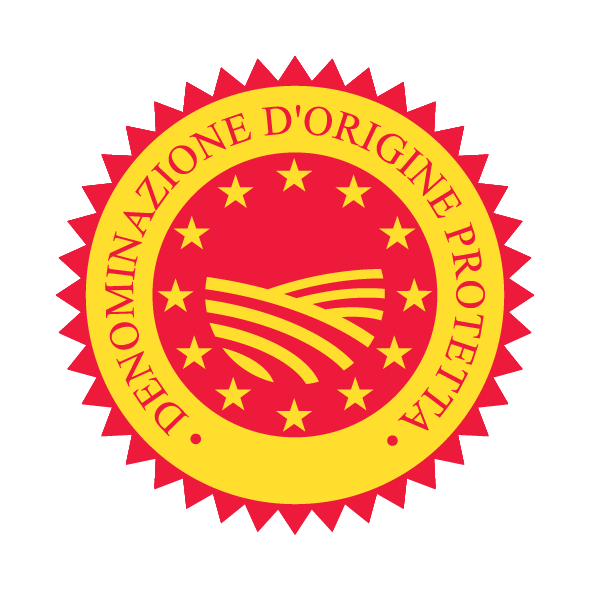 Protected Designation of Origin (PDO)
The EU geographical indications system protects the names of products that originate from specific regions and have specific qualities or enjoy a reputation linked to the production territory.
Product names registered as PDO are those that have the strongest links to the place in which they are made.