Feta Voras PDO (7 oz.)
GREECE. Creamy, crumbly, full-of-flavor "Feta of the North."
Handmade cheese from sheep that graze on the mountains of northern Greece.
Mt. Voras rises above the Greek countryside hilled with pines and oaks. Shepherds still work its slopes and the rugged valleys nearby. This milk is transformed into Feta Voras by two brothers, Andreas and Socrates.
This is creamy, crumbly feta you can enjoy every day. Use it in a salad; with grilled vegetables; or simply on its own, with a dose of good olive oil and a shower of dried oregano.
Ingredients
Pasteurized sheep's milk, pasteurized goat's milk, animal rennet, starter cultures, salt.
Flavor-Meter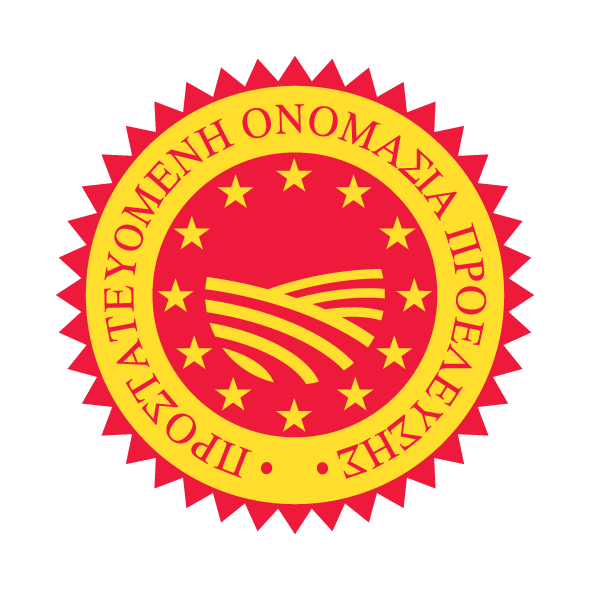 Protected Designation of Origin (PDO)
The EU geographical indications system protects the names of products that originate from specific regions and have specific qualities or enjoy a reputation linked to the production territory.
Product names registered as PDO are those that have the strongest links to the place in which they are made.