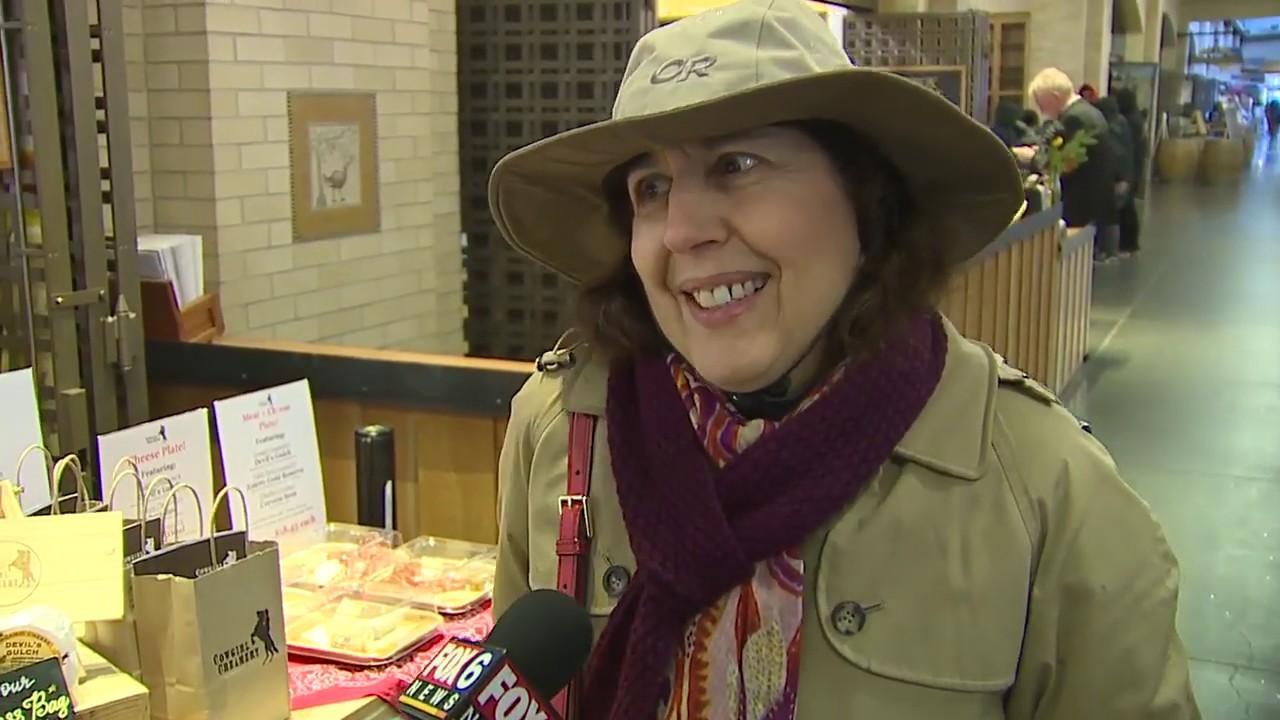 It's funny the things you take for granted!
We get orders for cheese curd from all across the country, but we have a feeling many of them are "expats"—people who used to live in Northern New York and have since moved out west or down south.
Anyone who grew up here (or in other dairy-producing areas) knows about cheese curd. But if you didn't grow up there… would you?