Roquefort AOP (3.5 oz.)
FRANCE. Rich, intense flavor balances blue mold aroma; distinguished by many as "King of Cheeses." Pairs well with salads, steaks & more.
AOP, raw milk, it is spicy, tangy, crumbly and full of moisture. Aged in natural caves for over 90 days. A sharp sheep milk blue from Roquefort, South of France. The abundant distinctive veins are green in color.
Each wedge of Société Roquefort weighs 3.5 oz.
Ingredients
Unpasteurized sheep's milk, salt, cheese cultures, enzymes, penicilium roqueforti.
---
Frequently Bought Together
Flavor-Meter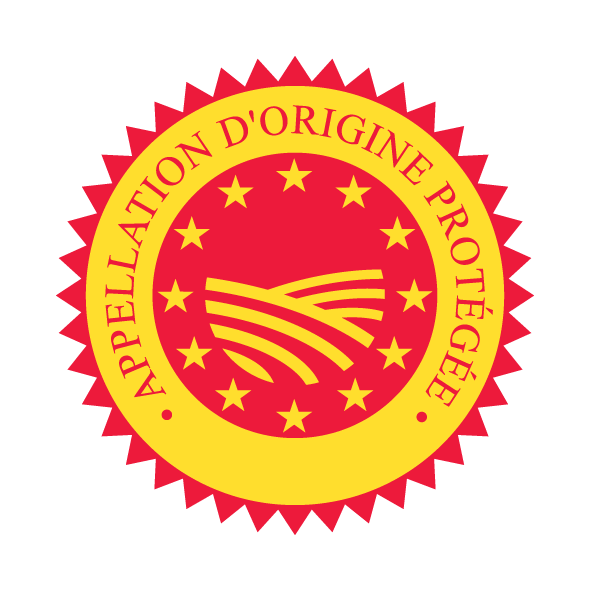 Protected Designation of Origin (PDO)
The EU geographical indications system protects the names of products that originate from specific regions and have specific qualities or enjoy a reputation linked to the production territory.
Product names registered as PDO are those that have the strongest links to the place in which they are made.