Pecorino Romano DOP (7 oz.)
ITALY. The famous grating, sheep's milk cheese. Somewhat salty with lots of flavor; perfect for pasta or soups.
Dry salted by hand. Gluten free. Pecorino Romano is a PDO cheese.
Ingredients
Thermized Sheep Milk, Salt, Rennet.
Flavor-Meter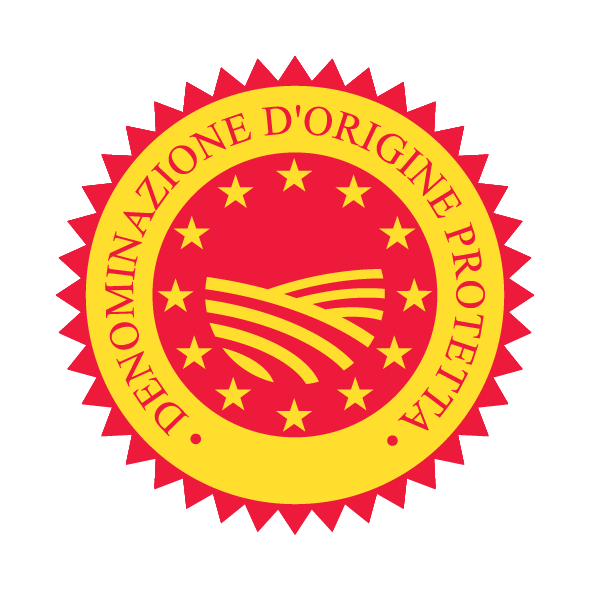 Protected Designation of Origin (PDO)
The EU geographical indications system protects the names of products that originate from specific regions and have specific qualities or enjoy a reputation linked to the production territory.
Product names registered as PDO are those that have the strongest links to the place in which they are made.